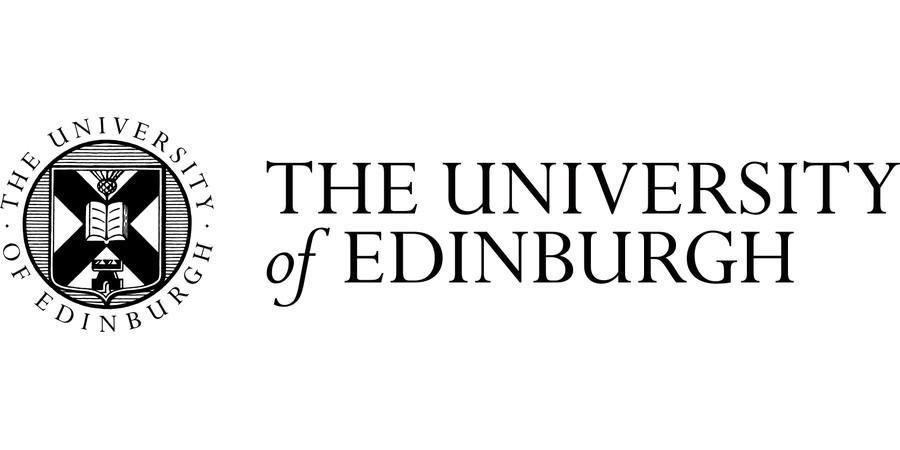 Bioinformatician
University of Edinburgh
We are seeking a bioinformatician with proven skills in programming, and preferably a working knowledge of next-generation sequencing bioinformatics technologies (Illumina/Solexa, Roche 454, Applied Biosystems SOLiD), to join a dedicated team in the GenePool, the University of Edinburgh's Next-Generation Genomics Facility. The GenePool Bioinformatician will perform high-quality data analyses, provide bespoke bioinformatics support to the GenePool's user community, and implement pipelines to streamline data analysis.
A graduate qualification in computing or biological science is expected, along with familiarity with existing genome-scale bioinformatics applications (including digital transcriptomics) and skills in designing and programming solutions to sequence analysis problems.
Fixed Term:
3 years
Salary Scale:
£25,001-£28,983
Please Quote Ref:
3013356
Closing Date:
12 October 2010
For further particulars
https://www.jobs.ed.ac.uk/jobs/index.cfm?action=jobdet&jobid=3013356
and an application pack visit our website (
www.jobs.ed.ac.uk
) or telephone the recruitment line on 0131 650 2511
Untuk Berlangganan Info Lowongan Kerja Terbaru....